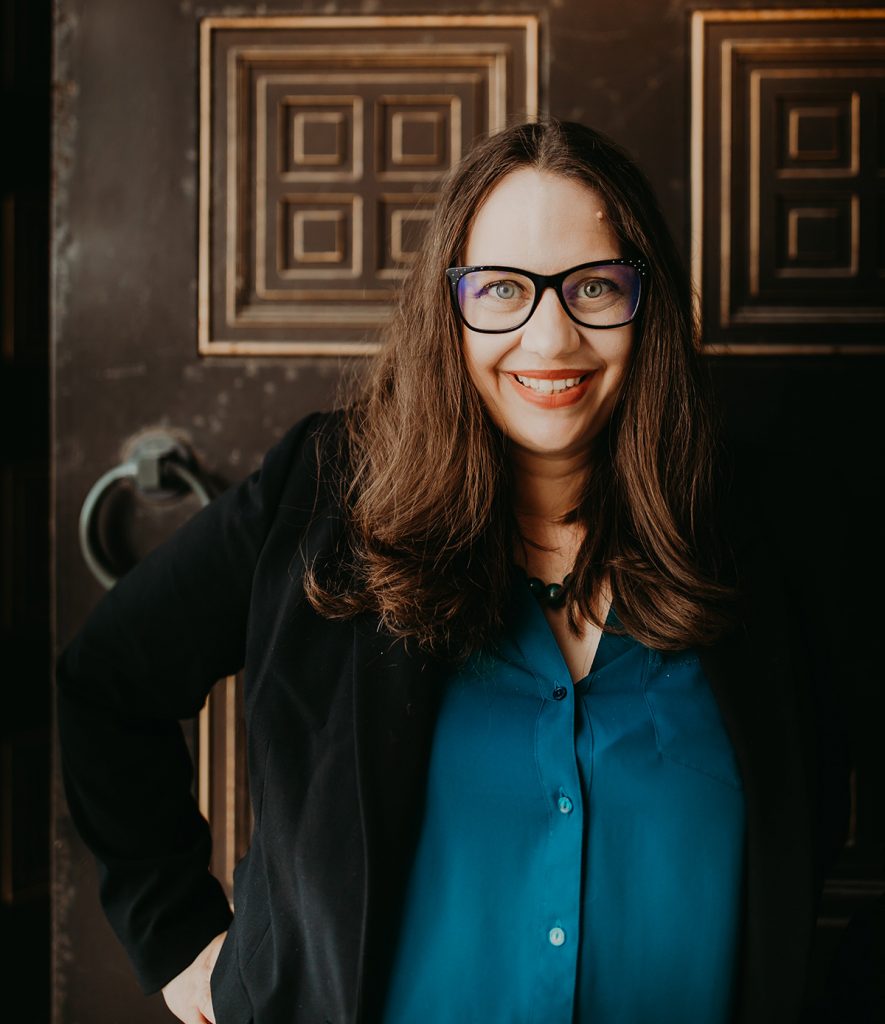 Angie K. Robertson
Education:
Juris Doctorate, Loyola University Chicago School of Law, 2010
Bachelor's of Arts, University of Nebraska at Omaha, 2003
Bar Admission:
State of Illinois
Seventh Circuit Court of Appeals
Illinois Northern District
Illinois Central District
Indiana Southern District
Western District of Wisconsin
Since joining Philipps & Philipps, Ltd. as an associate in 2012, and being named as a partner in 2019, Angie Robertson has represented over one thousand consumers in both individual and class action cases in Illinois, Indiana, Wisconsin, and various other states. Robertson handles both federal district court and appellate court litigation and, over the course of her career, has obtained dozens of notable verdicts on behalf of her clients, regarding issues consumer law and class certification.
Robertson has led and served on panels for Continuing Legal Education (CLE) on the Fair Debt Collection Practices Act at many legal services organizations, including Chicago Volunteer Legal Services, Coordinated Advice and Referral Program for Legal Services (CARPLS), the National Consumer Law Center (NCLC), NACA. Angie enjoys interfacing with other consumer attorneys, and recognizes the significant contribution of referrals from legal aid attorneys and bankruptcy practices to her firm's consumer law practice.
In 2020, Robertson became a member of the NACA Board and is also honored to continue to serve as an Illinois Co-Chair for NACA. She has been an active member of NACA since 2012. Robertson was named a Thompson Reuters Illinois Super Lawyer for 2021.
Angie Robertson is a 2010 J.D. graduate of the Loyola University Chicago School of Law, and a 2003 graduate of the University of Nebraska at Omaha (Sociology & Women's Studies). Robertson committed her legal career to protecting consumer rights during law school, when she was an Intern for CARPLS, assisting low-income clients faced with consumer collection matters. Robertson has volunteered for various organizations, including CARPLS and Instituto Del Progresso Latino's Citizenship Program.